Mentoring: My Path to Masonry - Pro Masonry Guide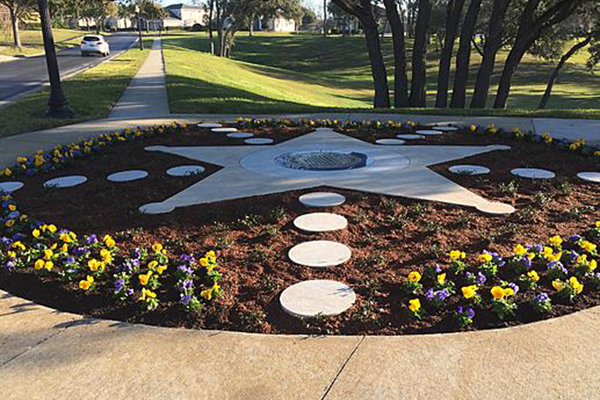 I was never supposed to be a mason. Through my high school years, I wanted to become an architect. I excelled in drafting classes and was accepted to the University of Florida through an architectural scholarship.
Halfway through my senior year in high school, I found myself with family problems at home and needed an afterschool and weekend job quickly.
That week, Mike and Tony Pinard, two brothers in one of my drafting classes, asked me if I would like to help their family by doing laboring work for the masons in their father's company, All American Masonry. 
Featured Project
As part of the plan to include a healing natural environment in the new Florida, Hospital Ormond Memorial Medical Center, Realstone Systems Copper Quartzite, Shadowstone was used in the construction of an outdoor dining area.
August 2008
My Masonry Life Story
by Bud Elkin
"My Masonry Life Story" is a department in Masonry magazine that serves as a venue for passionate, talented masons to tell their stories of how they chose their careers.